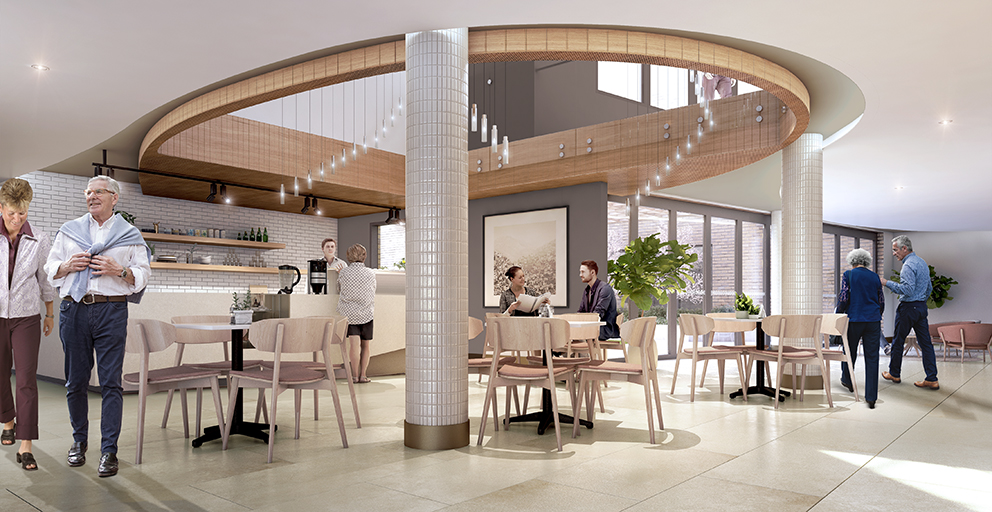 A new premium Aged Care Residence for Jewish Care Victoria has commenced construction on a large parcel of land in a residential area in Carnegie.
The home will accommodate 120 residents in a 2 storey contemporary brick building designed to sympathetically integrate into the neighbourhood.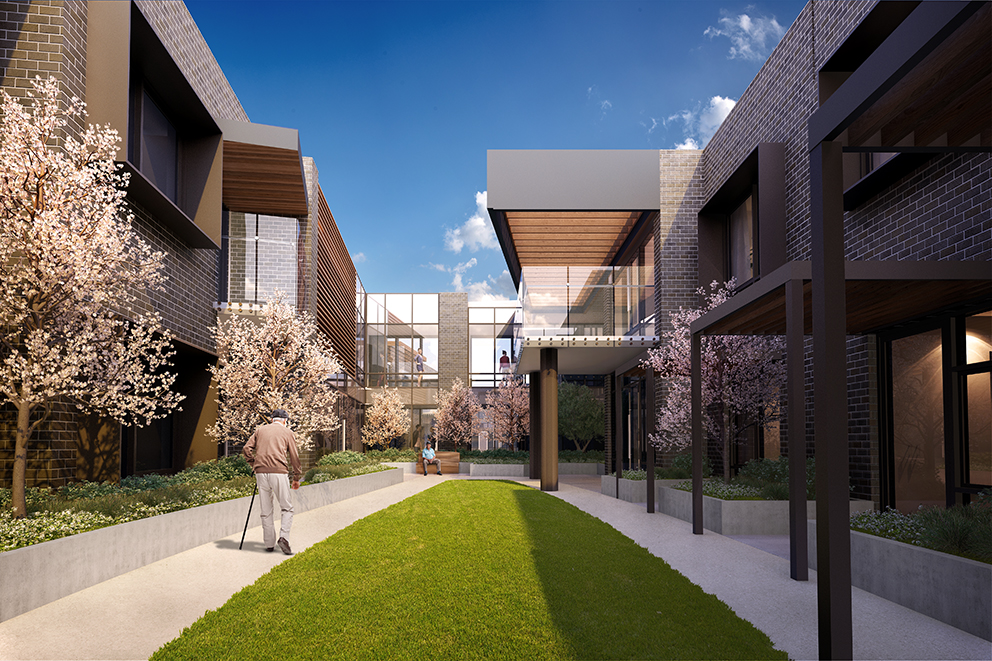 The residents' amenity requirements will be satisfied with generous garden courtyard spaces, 30 premium suites to the rear and boutique lifestyle facilities including an impressive shule, welcoming café, club lounge, gym, beauty salon and cinema. Within each of the 8 houses in the building, 15 residents will enjoy individual living and dining areas with access to al fresco courtyard terraces and gardens with wandering paths.