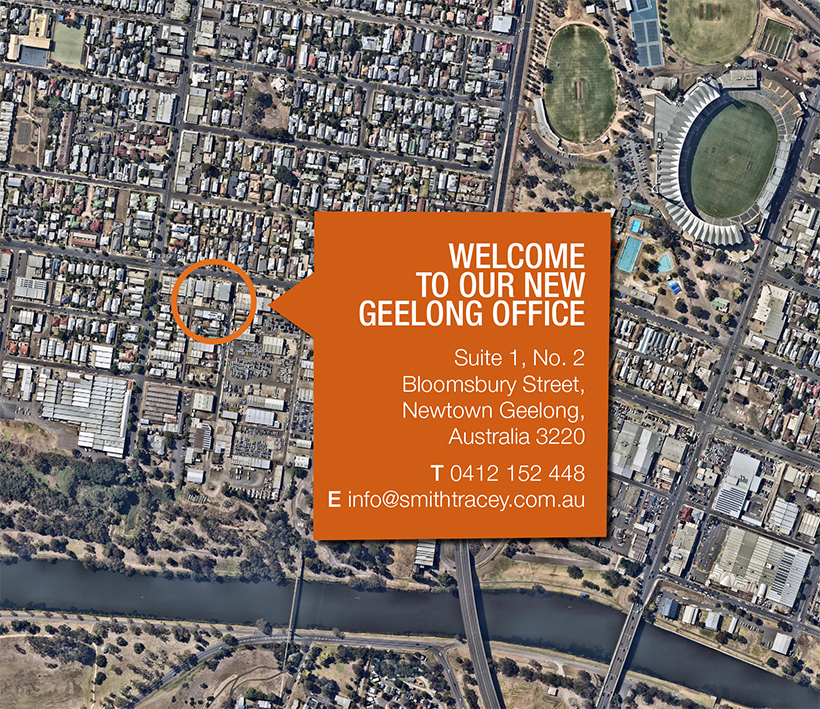 Smith + Tracey have opened the doors in Geelong, allowing us to better service our client's throughout the Geelong, Surf Coast and Bellarine regions.
Welcomed by our staff living locally, our 70 years of industry experience is now more accessible to the local education, community, aged care and senior living sectors.
We look forward to continuing our architectural journey and collaborating in the development and growth of the region.